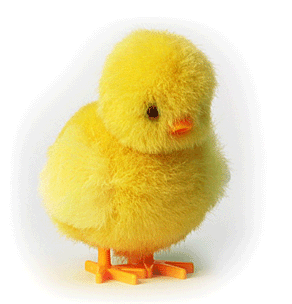 Christopher Robin Service

Babysitting Toronto Since 1953

Our goal is to provide parents, hotels, corporate planners, event organizers, film and media productions with best  temporary childcare for all occasions. 

Either help with a newborn, or a full-blown (and we mean  blown) jamboree, we will be there for you, always professional, reliable, and maybe, most important, patient.

Our web site is to let  you know

We will

in 50 years in the childcare business.

Find out what we have done, what we are doing and what we are about to do.

Find out what we can do for you and your children.

We believe in the innate intelligence of children and we strive to protect and promote the dignity of children.

We also believe in knock-knock jokes, the green - goo farts and our right to play with toys first.

We believe children need time away from their parents and we can make that time a great time.

This year Patsy offers after school babysitting for one or two nice families.

COMPLETELY FLEXIBLE HOURS